La revista del momento en aquella época era Ver Sacrum. En ella se hablaba princiaplmente de teorías sobre el Artworks y escribía artículos sobre el tema, así como crear y establecer un lenguaje propio,estable, y standar para la vanguardia del diseño,...y como no marcó tendencia e influencio a los artistas futuros;tanto que ha día de hoy se ha convertido en un estilo de design propio.


Características esenciales
Pantone
Tipografía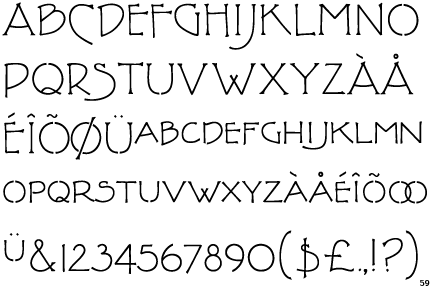 *Butterfield* ....ojo! se parece a la tipografía Mojo...pero tiene sutiles diferencias!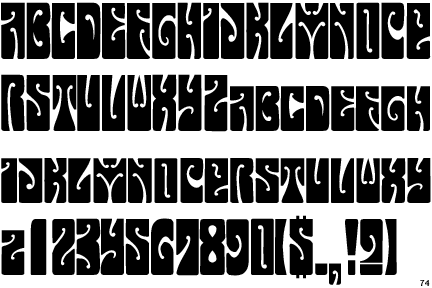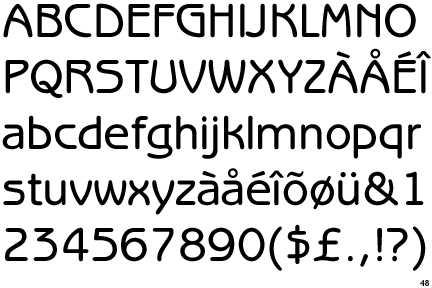 *Arts and Crafts Tall* (característica también del Arts and Crafts)
Ornamentos y motivos
No hay ornamentos
recurrentes
ya que este movimiento se caracteriza por el uso de la ilustración, las características mas relevantes de esta es la supresión de la
perspectiva
en ella , de forma que los dibujos parecen mas planos, el uso del blanco y negro, y los motivos florales y vegetales.
Os dejamos un par de
ilustraciones
de la revista para que os
hagáis
una idea.
Esta es una doble página de Ver Sacrum , el layout (distribución del texto y los elementos en el espacio de trabajo) era algo muy importante para la revista, con lo cual no pararon de innovar en modelos de nueva distribución simétrica y asimétrica , jugando no sólo con los elementos si no también con el tamaño y posición de las columnas de texto.
Para que os deis cuenta de la importancia de este movimiento generó a la hora de influenciar artistas posteriores os dejamos un ejemplo de uno que seguro que conoceis , Obey.